Craft Storage, Drawer Organizers,
Cabinets & Furniture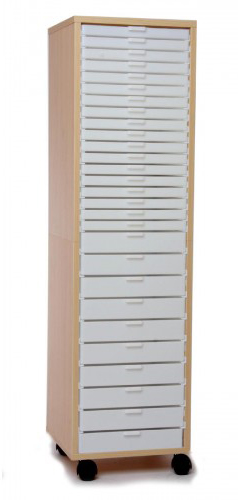 Toews newest product line features Best Craft Organizer Products including:
Craft Organizer Cabinets
Drawer Organizers
DIY Craft Room Storage Furniture
Craft Desks and Hutches
Portable Craft Organizers on Wheels
Since 1950 the Toews family business has been servicing customers throughout BC and Canada. We are renowned for our quality Feurich and Yamaha pianos plus our full line of Janome sewing machine and serger products.
Adding best craft organizer products to our offerings allows us to service the creativity of our customers even more!
Contact Best Craft Organizer Sales
or Call Toll Free 1-800-661-1801

Versatile DIY Craft Room Organizers
Toews' multi-purpose Best craft organizer products can be utilized for all types of hobbies and DIY storage including:
Craft Supplies
Office Supplies
Art Supplies
Small Tools
Scrapbooking Supplies
Woodworking Supplies
Mixed Media Supplies
Whether you are into beading, scrapbooking, painting, needlework or leather crafts, or you need a versatile storage unit for your home office, we're confident we have the craft storage cabinets and furniture that will work for you.
In fact, you can repurpose your craft storage organizers at any time!
Toews' Craft Organizer Products
Save time, clear the clutter and keep all your hobby and craft supplies neat, organized and at your fingertips so you can have more time to enjoy what you are passionate about.
Toews' Best craft organizer products are engineered and designed so that they can be easily assembled, disassembled, and combined in a myriad of ways, providing even more flexibility and customization for your craft room storage.
Here are just a few of the many craft organizer products that we carry:
Variable Sized Drawers
Drawer Insert Organizers
Craft Organizers on Wheels
Paper Shelves Scrapbooking Filing Systems
Under Desk Portable Craft Storage Units
Stackable Craft Storage Furniture
Ribbon Storage and Spoolers
Stamp Pad Storage Units
Plus Much, Much More!
Talk to a Toews representative to inquire about commercial craft store fixtures!
Contact Toews About Best Craft Organizer Products
Contact a Toews sales representative to learn more about our Best craft organizer products or shop online at Best Craft Organizers.
For help ordering best craft organizer products please: