Category: Quilting Machines
The Memory Craft 6600 Professional has the speed and precision critical to advanced sewing.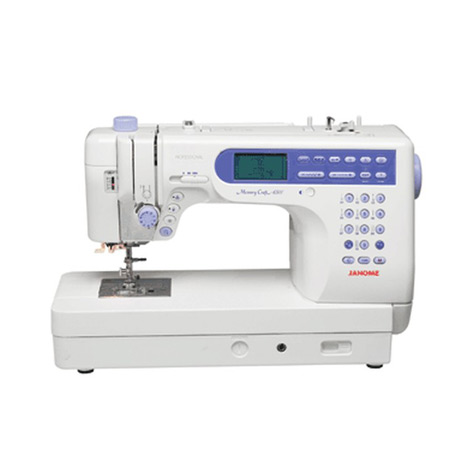 JANOME SEWING MACHINE: Made with single-cast aluminum, the Memory Craft 6500P is not your usual home sewing machine. The JANOME MC6500 is a Heavy-Duty Workhorse which displays remarkable durability and quiet operation.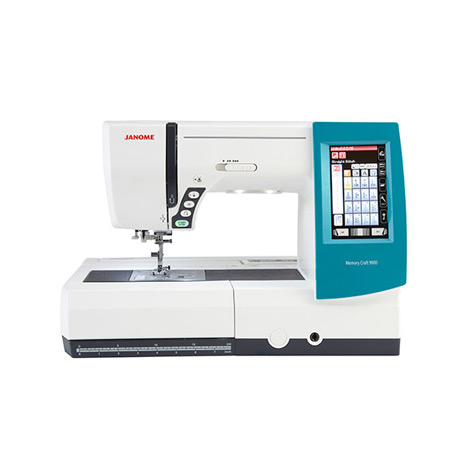 The Memory Craft 9900 lets you take your creative expression in any direction you can imagine. All the best features are here for embroidery, garment sewing, home decor, fabric crafting, and more.